3215 PETAWAWA BLVD.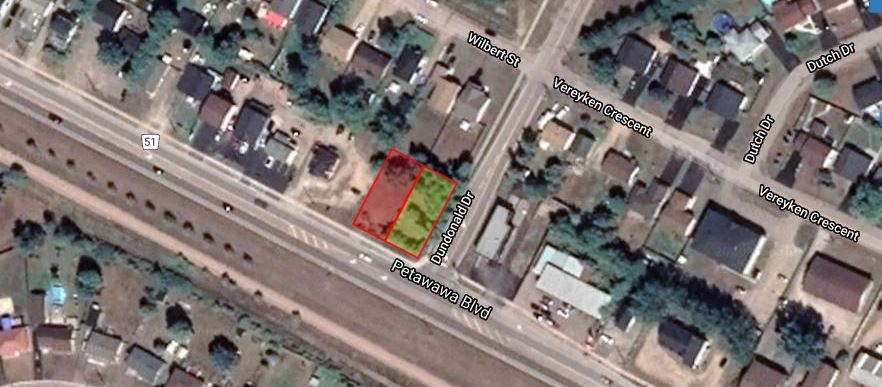 3215 PETAWAWA BLVD.

This vacant parcel of land is ready for commercial development. It is appropriately zoned and fully serviced. A dream location on the busy daily commuter route for Petawawa.

The property is located across from the Algonquin Trail, a designated multi-use network that runs 296km from Lanark County through Renfrew County and into Papineau County.

Please consult the sales listing for more information on this ideal land opportunity.