3177 PETAWAWA BLVD.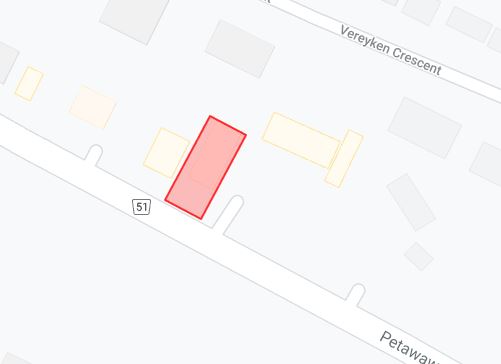 3177 PETAWAWA BLVD.

Located along Petawawa Boulevard, this building offers a great opportunity for a proffessional office or small retail development. Great internal layout with open floor space provide great light and ease of flow. To view more on this property please consult the listing agent page.

This building was once a residence converted to a business and at some point a front addition was constructed. This property presents options for redevelopment based on potential buyer intent. Parking and accessibility for major commercial renovations would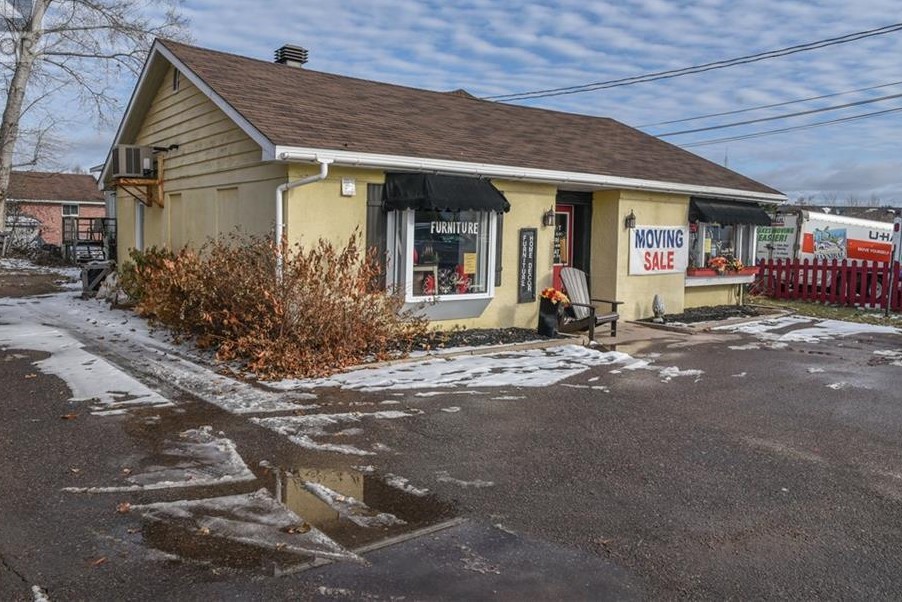 need to be discussed with the municipal building official.