3025 Petawawa Blvd. (Building for Lease)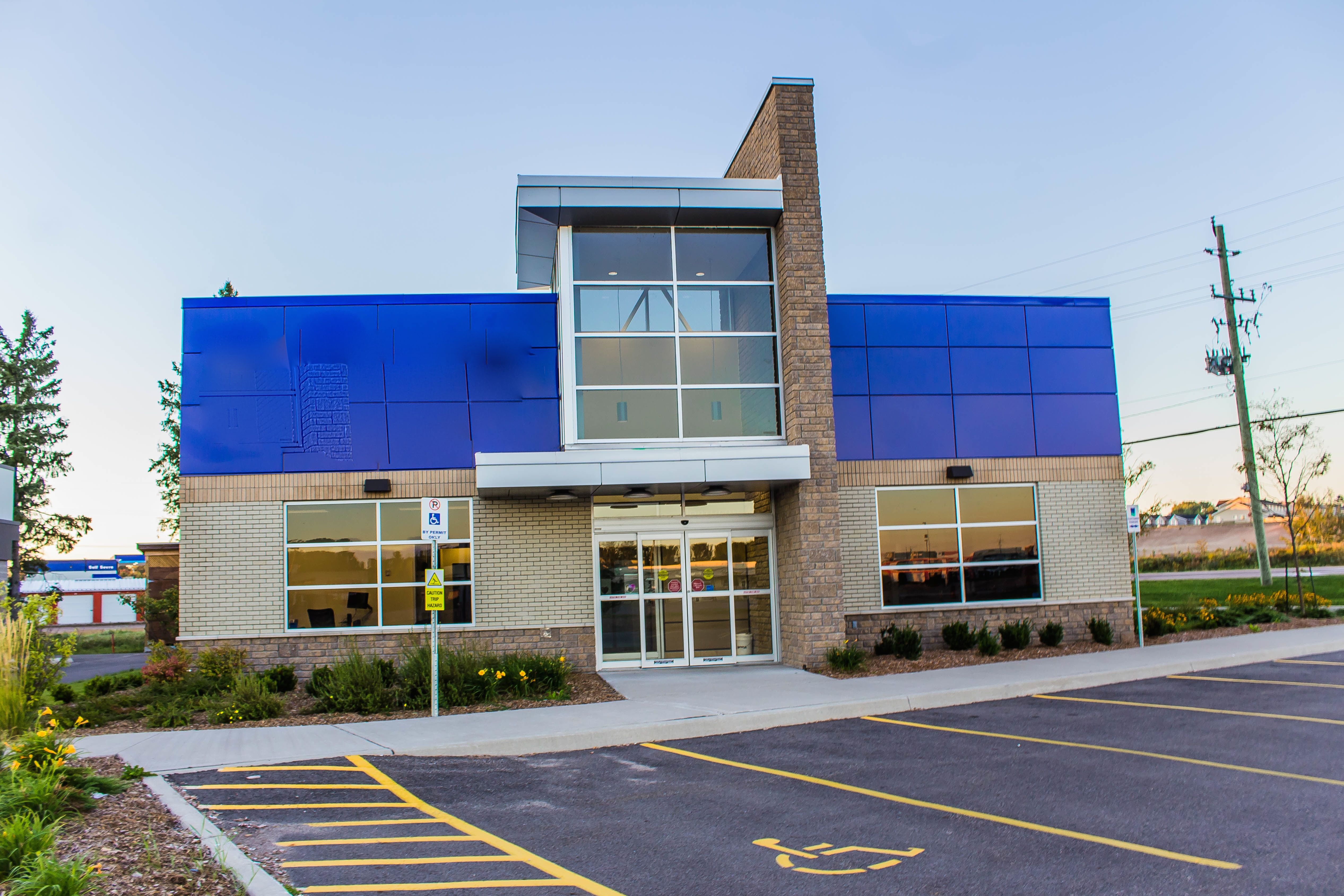 This is a stand-alone building in the newer development area of the Mall. Situated next to Starbucks this unit is just under 3,000 sq ft. and features a dedicated parking area as well as drive-thru.
FEATURES:
2,982 square feet
Fully serviced
Drive Thru
Natural Gas and Air
Stand-alone unit
Ample parking with dedicated parking directly in front of the property.
Interested renters should check with the local municipality in advance to ensure that any business use or intended use is permitted. Business registration and potential change of use review will be necessary for new occupants to complete.
Check out more about this opportunity by reviewing the property website listing link.