2427 Petawawa Blvd. (Business and Building) For Sale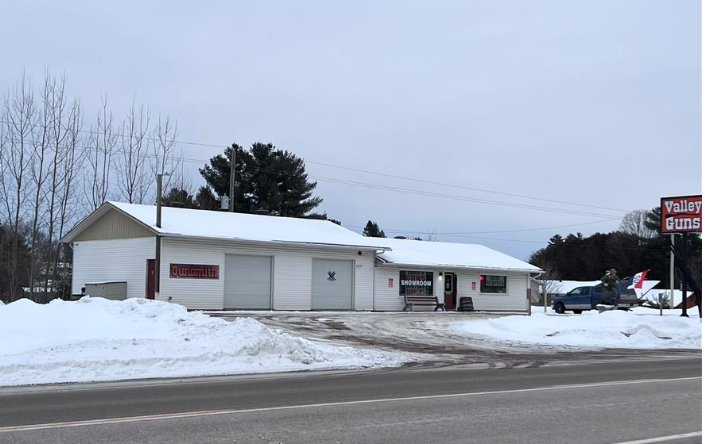 High Profile Business and Building for sale. Great exposure and visibility on busy Petawawa Boulevard. The business,
Valley Gunsmithing
, is a thriving, long-established retailer of outdoor goods and apparel. This property has significant frontage, 480 feet, and two entrances along Petawawa Boulevard.
Zone: Commercial
Lot Info: 481.21 ft X 100 ft (Irregular Lot)
Interested purchasers should check with the local municipality in advance of purchase to ensure that any business use or intended use, outside of current use, is permitted on this site. Any alterations to the property or building structure may require site plan approval and associated permits.