2096 Petawawa Blvd. (Building for Sale)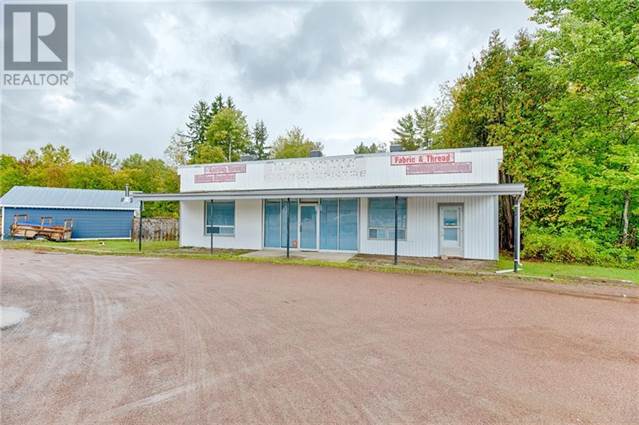 This property operated as a sewing retail use. It has a shared driveway and septic. Purchasers will want to ensure that intended use is possible with their local municipality before purchasing.
Zone: Commercial
Lot Info: 134.00ft x 105.00ft
Interested purchasers should check with the local municipality in advance to ensure that any business use or intended use is permitted. Business registration and potential change of use review will be necessary for new owners to complete.
Check out more about this opportunity by reviewing the real estate listing link