122 Industrial Avenue (Property with Building For Sale)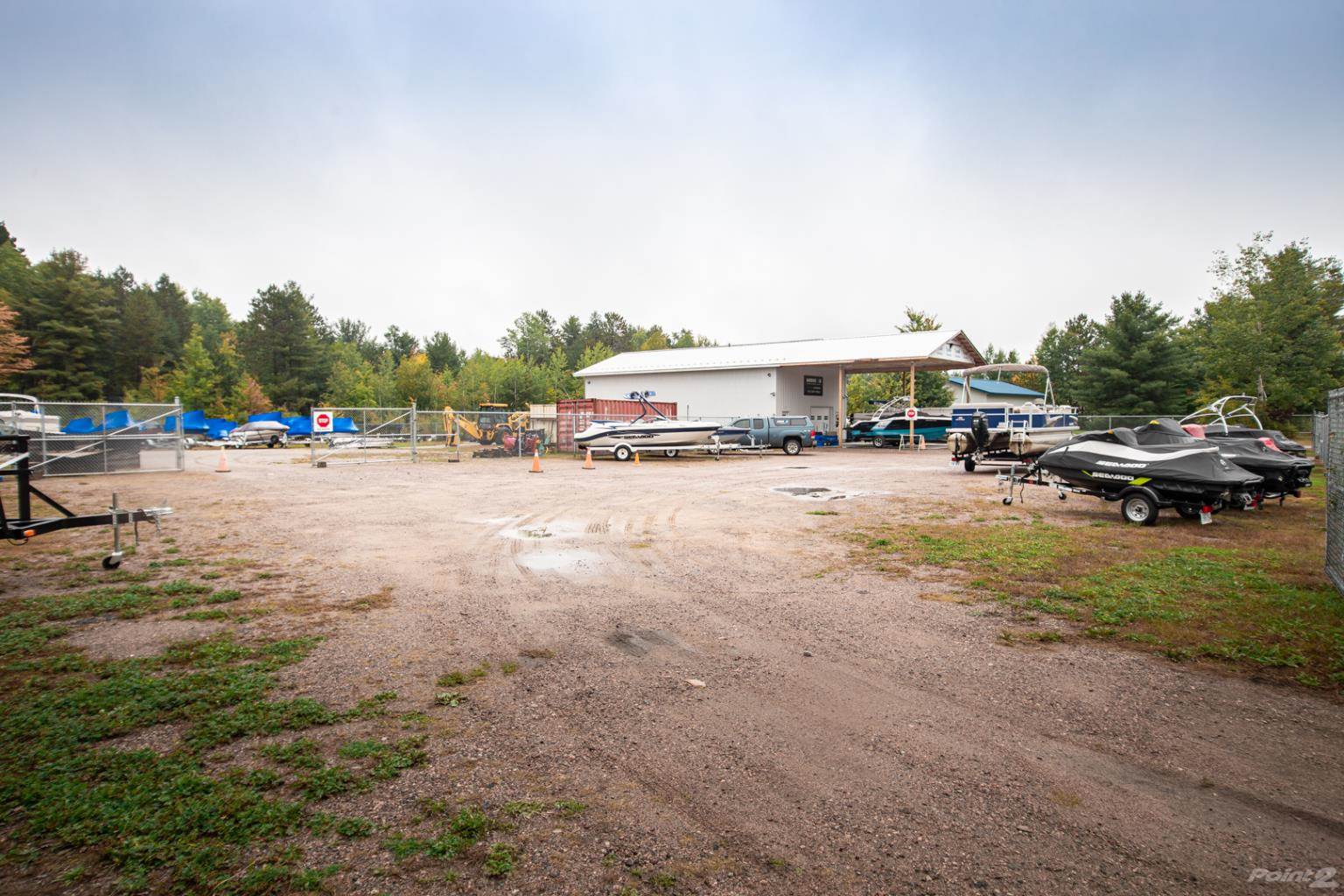 A parcel of land with a shop build is currently available for sale in the Industrial Park. Located at 122 Industrial Avenue this property is available for purchase, but the business will relocate with the owner/operator.
Interested purchasers should check with the local municipality to ensure that any business use or intended use is permitted. Business registration and potential change of use review will be necessary for new owners to complete.
Zone: Industrial Commercial - specific uses
Lot Info: 198.00ft x 306.00ft
The lot (198'X306') is completely enclosed with security fencing. Built in 2010 this 1500 sq. ft. building is heated with natural gas ceiling-hung units. The building has an overhead door at each end. The electrical is 200 amp service. At the front of the building, the roof line has been extended in (2022) to allow it to be closed adding another 1250 sq. ft. to the overall size. The footings and concrete pad in this area were also installed to handle this future addition is contemplated. Located in the busy Petawawa Industrial Park it's an ideal location between Petawawa and Pembroke and next door to the Pembroke and area Airport.
Check out more about this opportunity by reviewing the real estate listing link