1049 Victoria Street (Space for Lease)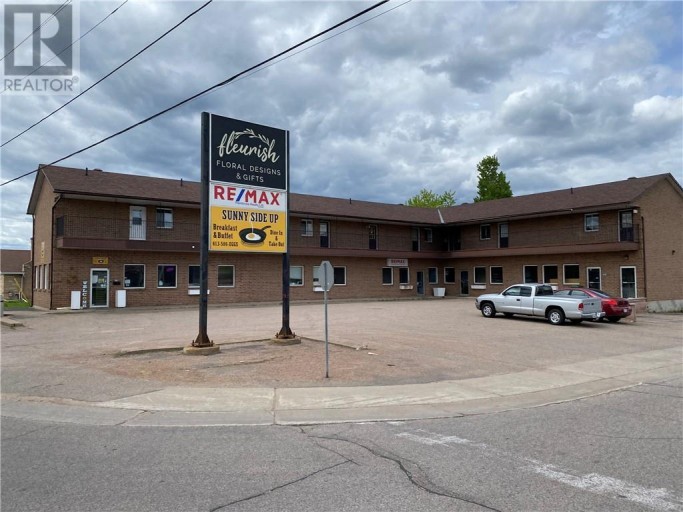 The middle unit of this muti-zoned commercial/residential complex is available for rent for professional or retail use. There is roughly 1000 sq. ft. of space in this property and it is set up with offices and a reception area. The former tenant was Re/Max Realty.
Contact: Matt Bimm 613-735-2645 cell# 613-639-6399 email: Valley Property Shop

Interested renters should check with the local municipality in advance to ensure that any business use or intended use is permitted. Business registration and potential change of use review will be necessary for a new business to complete prior to opening at this location.