1 DORAN Street (Building)
1 DORAN ROAD
Large building for lease located at the junction of Doran Road and Petawawa Blvd. within the commercial core of Petawawa. High daily traffic location. Ideal use, based on available parking, would include proffesional office, small retail, or health/wellness related services.

Owner is looking to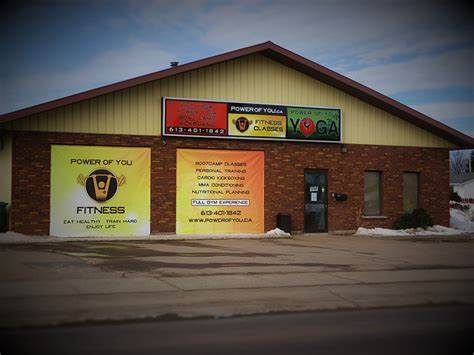 lease the building as is and as a whole and not subdivide the space. There is an opportunity for multiple businesses to operate cohesively in this location, should a lead leassor be identified. There are some natural divisions within the building envelop existing from previous use and ownership. Approximately 2678 square feet in total.

For further information on this property please consult the municipality.