1 and 3 Ellard Street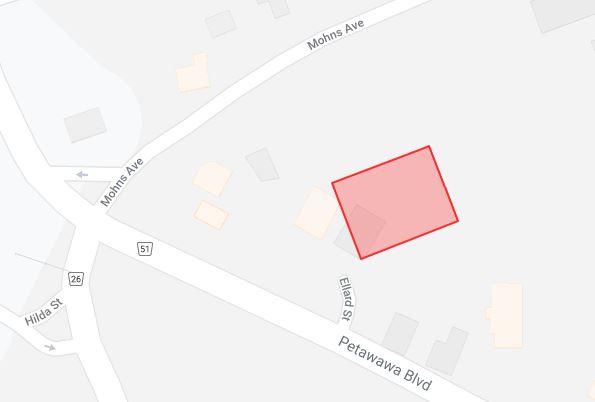 This prime development location comprises 60,000 square feet of commercially zoned lands. A Tim Horton's franchise is located on a corner section of the property. The additional 40,000 square feet of land is available for development.
1 Ellard Street has 14,810 square feet of land.
3 Ellard Street has 7,841 square feet of land.

The remaining land has 19,602 square feet of property which would have frontage from and be accessed from a muncipal street, Mohns Avenue. This parcel of property has great visibility from all major road arteries into the Town of Petawawa.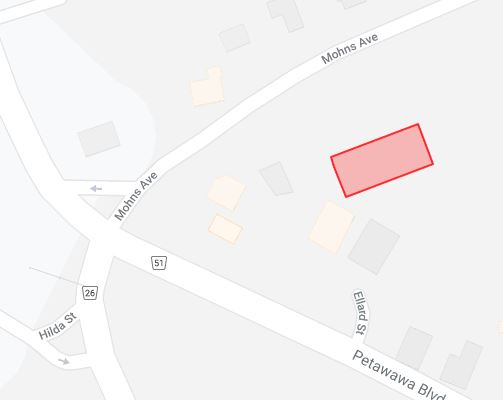 Land is available as currently divided or can be joined to create a larger building envelope.

Contact: Subhkin Canada Inc.
Principal: Sandeep Aggerwal
Phone: 613-798-6849