Giant Mart - Grand Opening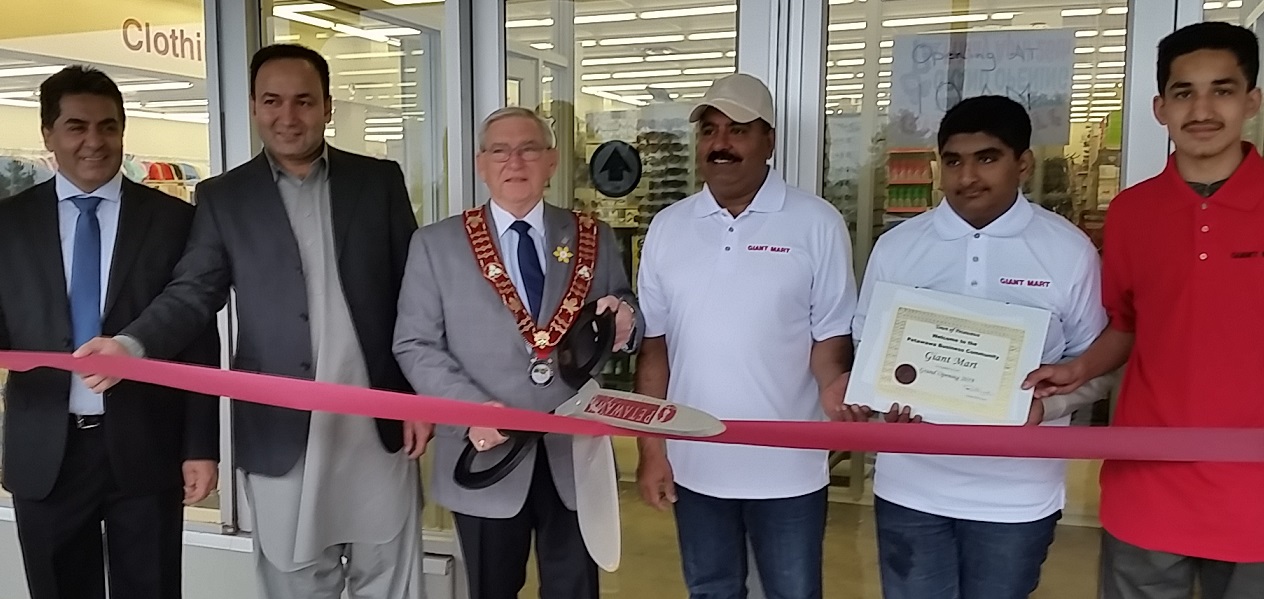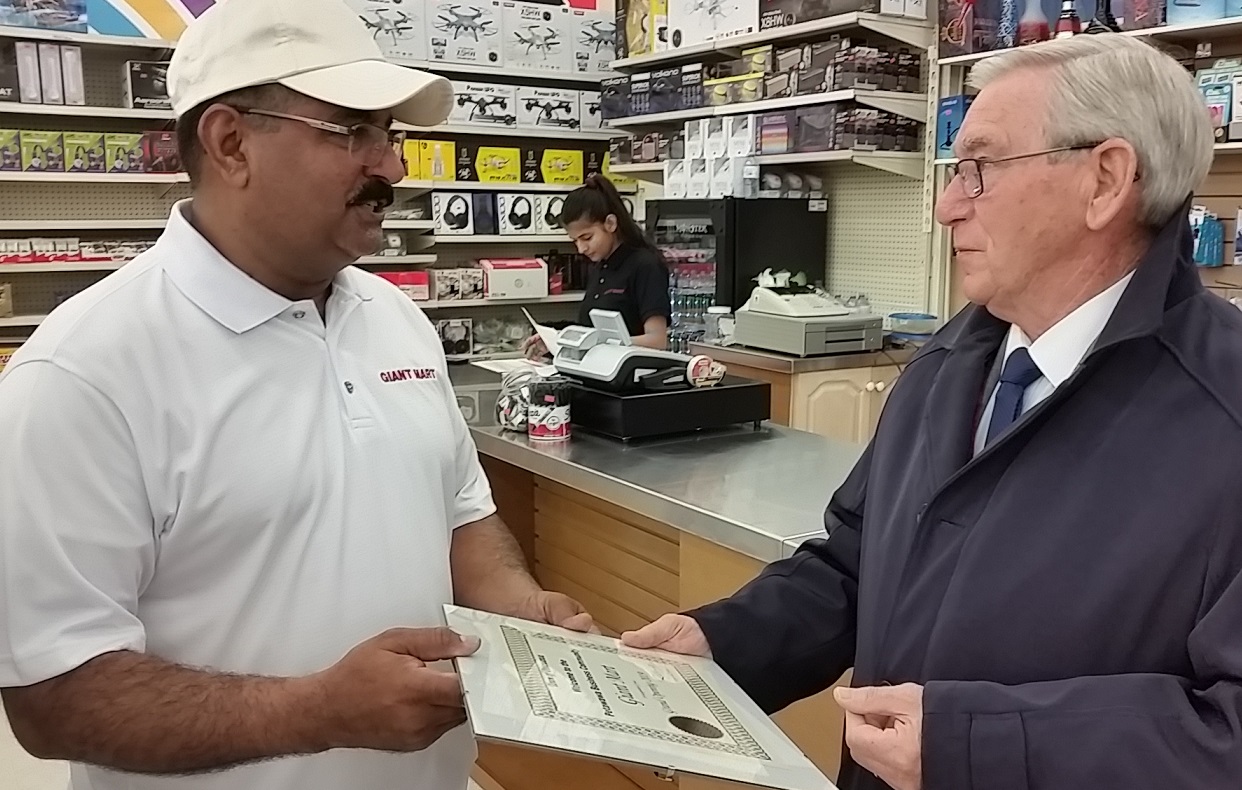 April 26, 2019
Petawawa ON The Giant Mart Department Store is the newest business to open its doors in Petawawa. This independent multi-good store is the third enterprise for owner Nadeem Choudhry, who also owns the Unlimited Dollar Stores in both Petawawa and Deep River.
Nadeem felt that the closure to the Red Apple created a void in the marketplace where residents could readily access some of the everyday goods needed in the average home. Nadeem wanted to offer a solution so that residents didn't have to leave the community to purchase these items. The store has a little bit of everything, clothing, housewares, hardware, décor, cleaning supplies to condiments and snacks.
"It's great to see this," said Mayor Bob Sweet following the official ribbon-cutting ceremony. "As a second business for owner Nadeem in Petawawa, it shows a lot of confidence, and a lot of faith in our growing community."
Giant Mart is located at 20 Wolfe Avenue and has employed six of the former Red Apple staff. In celebration of the Giant Mart opening, Nadeem was fortunate to have family and friends arrive, from out of town, to share in this milestone event.