Beyond the Coast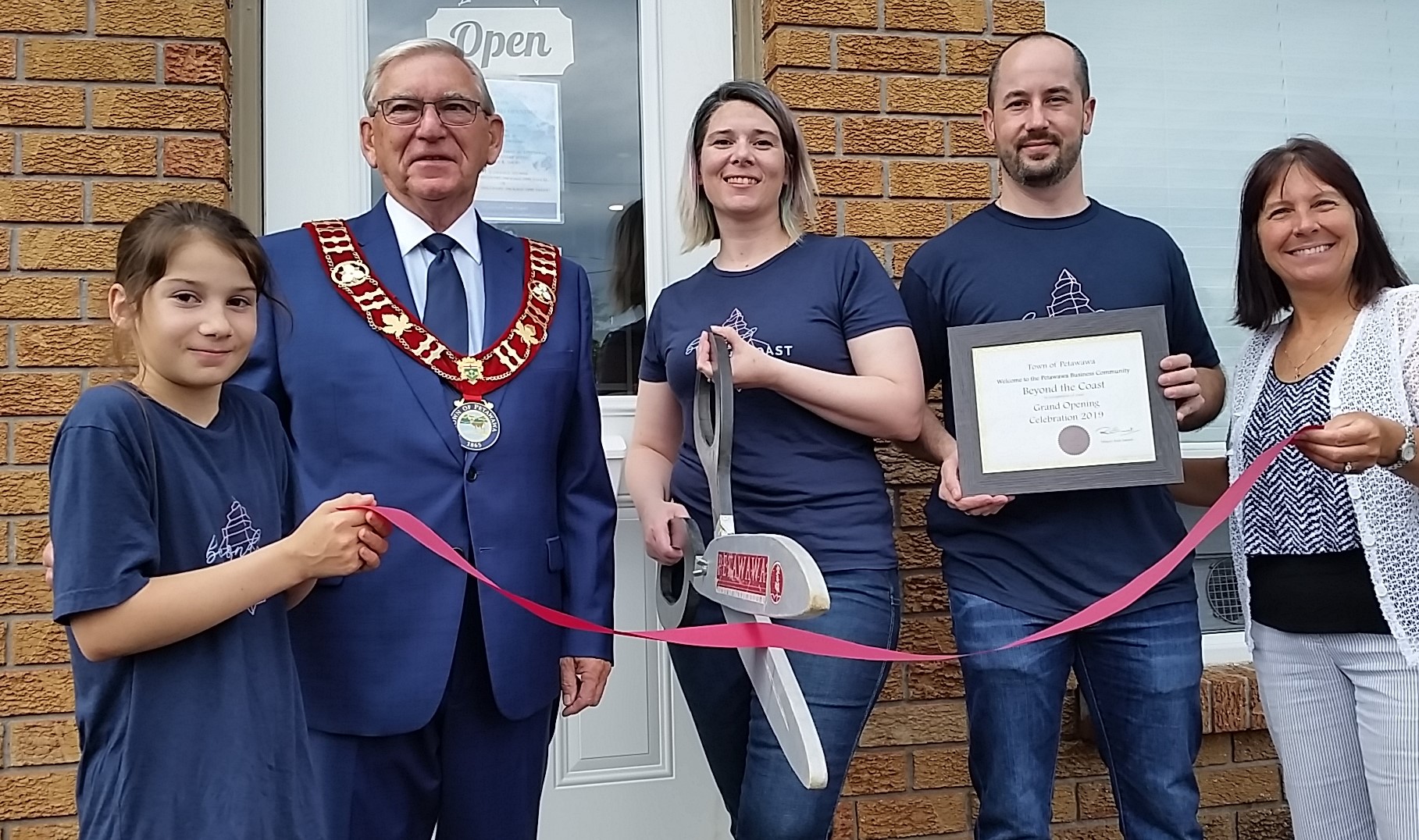 June 20, 2019

Attendees at the Grand Opening of the Beyond the Coast last evening were delighted to discover a beautifully designed crisp and soothing space that immediately upon entering fills you with a sense of calm. Suzie Wiseman, proprietor, has created a unique service in Petawawa within the alternative health and wellness category. Not only does the location have a unique retail offering, there are two relaxation rooms, one designated with salt therapy and the other, a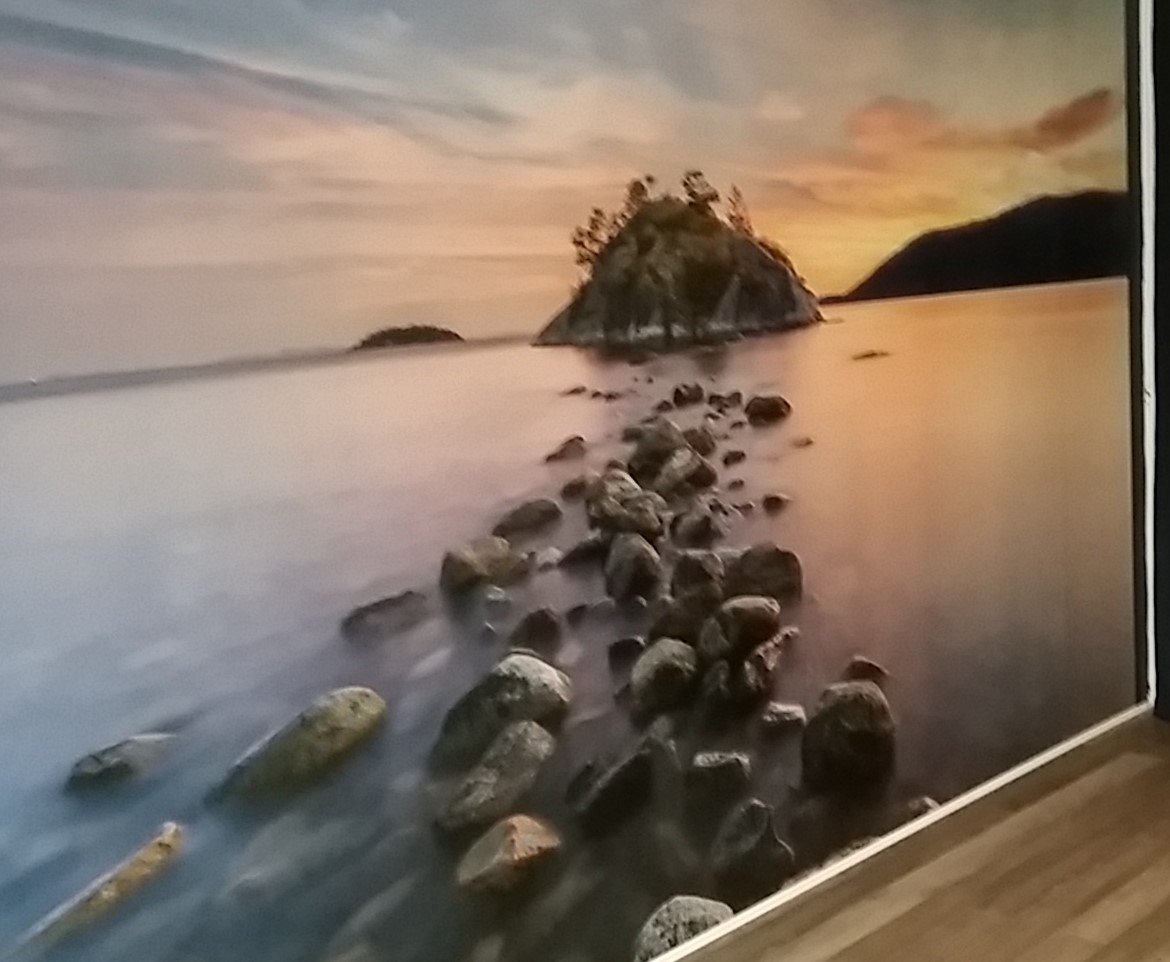 relaxation chamber with a unique system of vibration and light which work together to realign and rebalance. Suzie is happy to discuss salt theraphy or share a variety of unique products with you. You can attend the Beyond the Coast location at 62 Mohns Avenue or visit her www.facebook.com/beyondthecoastsalttherapy/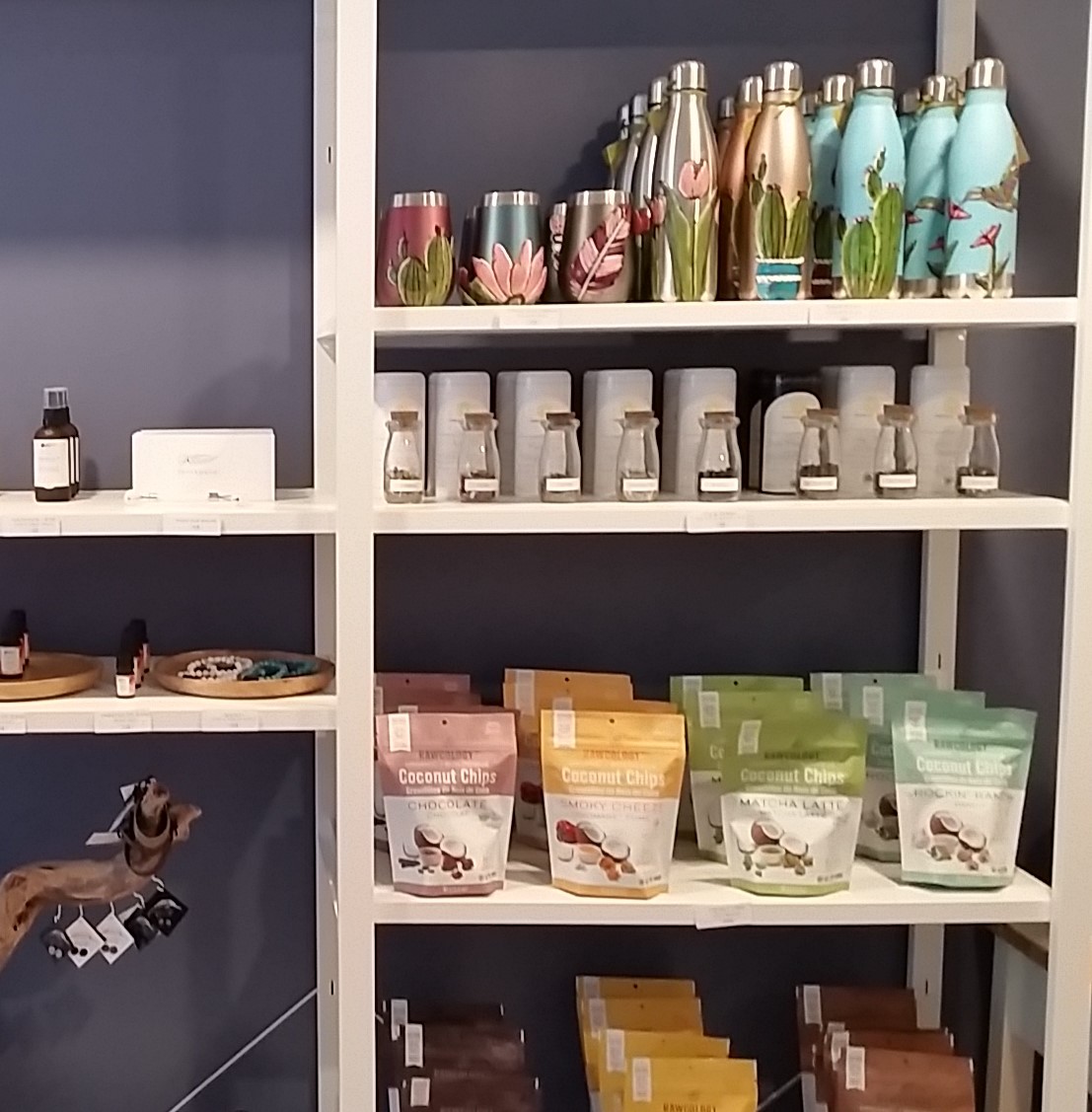 June 6, 2019
Petawaw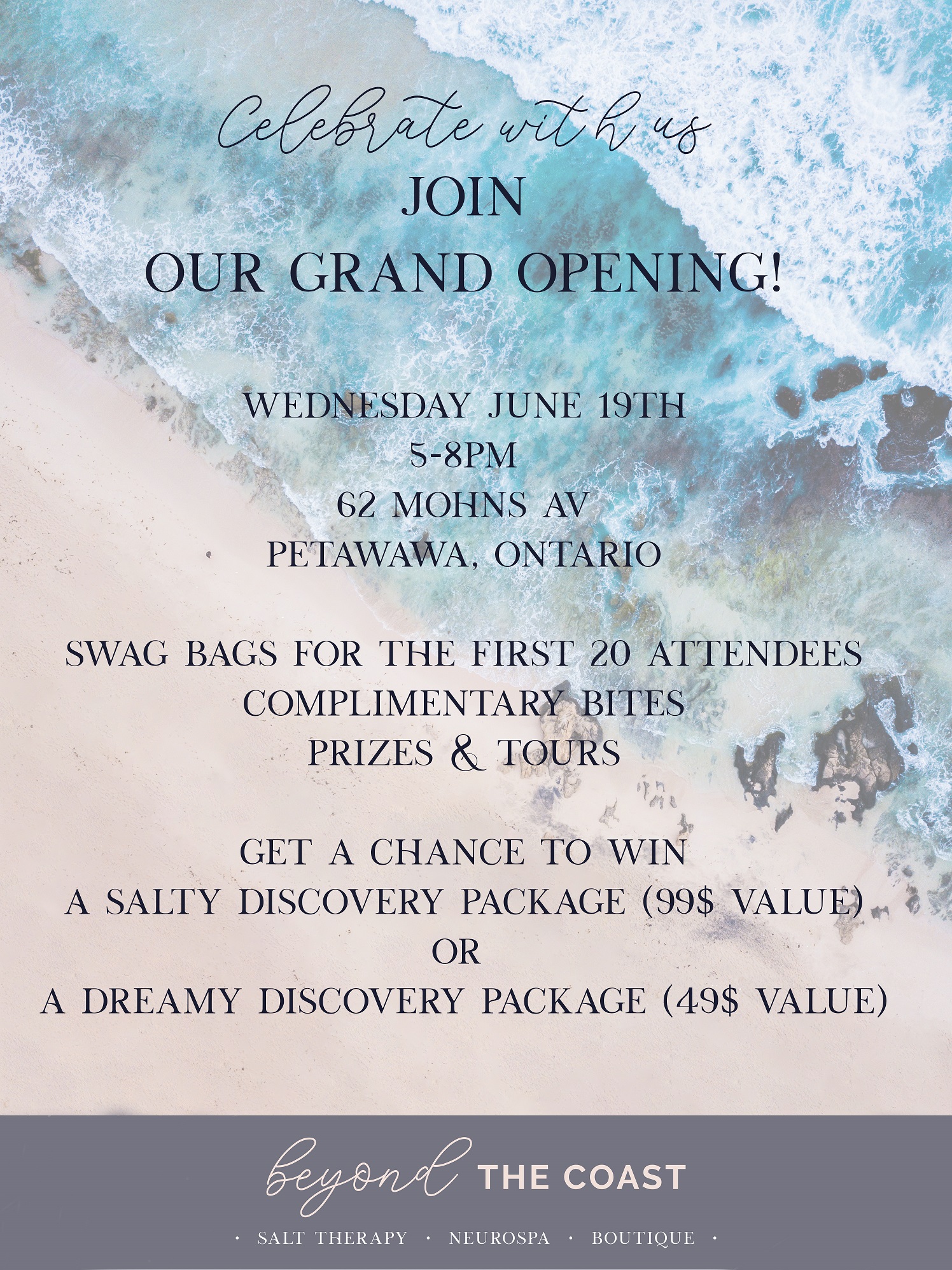 a, ON – Beyond the Coast is a Salt Therapy driven holistic wellness service. Proprietor Suzie Wiseman, brings this patented, NeuroSpa therapeutic relaxation program to clients. Salt Therapy is the inhalation of micro-sized salt particles to naturally and effectively reduce symptoms associated with a variety of respiratory and skin conditions. The client enters a state of deep relaxation in a climate controlled chamber while lying in a zero gravity supportive chair system. The soothing natural sounds and air that mimics a coastal breeze all work together to help relax and soothe mind, body and soul.
The benefits of this natural therapy system increase your body's immune system, provides body detoxification and mood enhancement. Beyond the Coast is a serene, peaceful environment where clients can unwind and recharge, catch their breath and meditate.

Please join us in a ribbon cutting ceremony on Wednesday, June 19th at 5:00 pm where Beyond the Coast will officially be welcomed to the Petawawa Business Community. Beyond the Coast is located at 62 Mohns Avenue.

- 30 -
For further information, contact:

Suzie Wiseman
613-685.0623
beyondthecoast@hotmail.com