Sounds of Business at GearHeads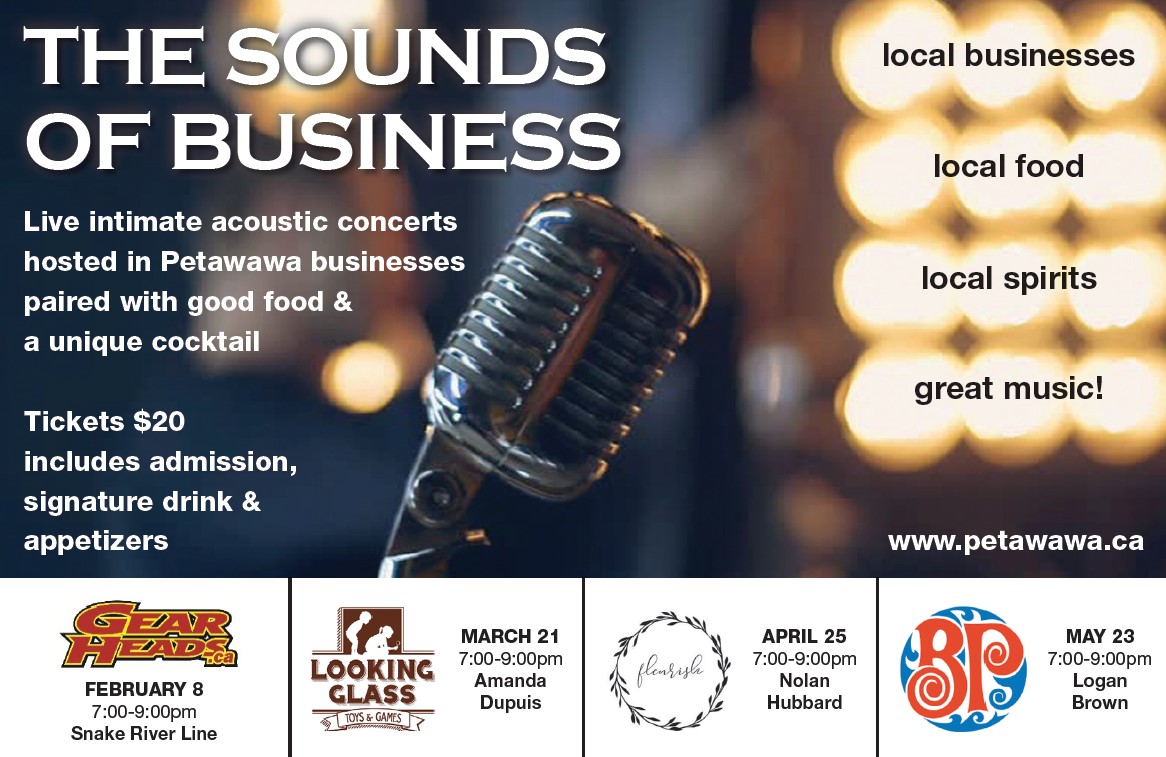 A brand new event series has been designed to invite the public to experience a local business in a whole new way. Supporting the business and creating an adult event incorporating food, beverage and music.

The inaugural Sounds of Business event will take place at GearHeads on February 8th, 2020 between 7 pm and 9 pm. Tickets will be $20.00 per person and will include admission, a signature drink and appetizers served from a local vendor. Tickets will be available through EventBrite.