Harvey's Swiss Chalet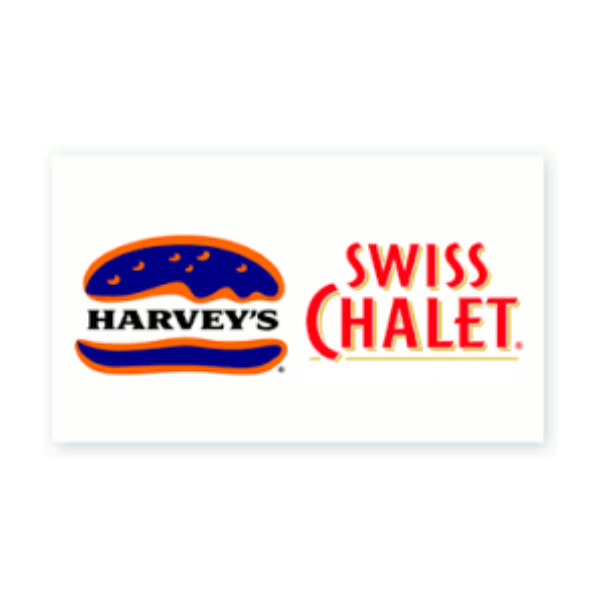 Address
28 Town Centre Blvd
Petawawa, Ontario, Canada
K8H 0H1
Contact
Phone:
613-775-0600
Website
Established in 1959 Harvey's has a history of serving up great tasting burgers. Each and every burger is charbroiled to perfection on an open-flame grill. The rest is up to you, we let you choose from a selection of fresh toppings just the way you want it. It's a beautiful thing!
Established in 1954 Swiss Chalet is a Canadian chain of casual dining restaurants serving chicken and other fan favourite menu items. Don't forget our dipping sauce!
These two chains are partnered at our Petawawa location to bring you even more delicious food options to savour.