Dog House Brewing Company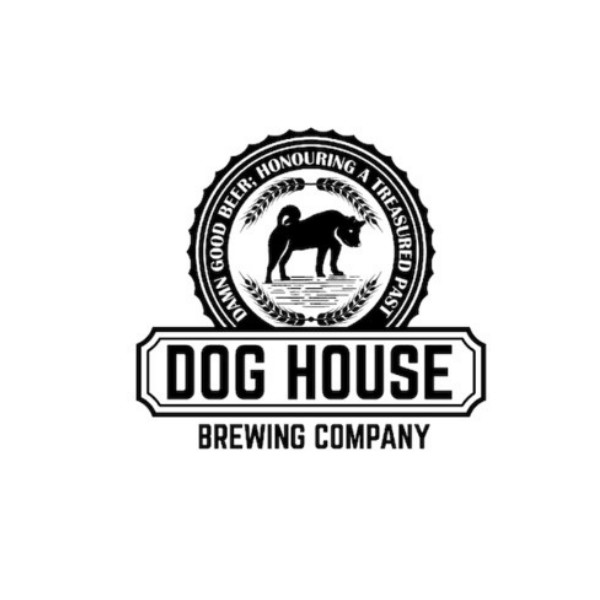 Address
3477 A Petawawa Blvd.
Petawawa, Ontario, Canada
K8H 1X2
Contact
Phone:
613-732-6655
Website
Facebook
What is Dog House Brewing Company?
We are a start up, father-son operated local brewery. Petawawa is our home, sharing its history and our beer is our passion!
Our vision
To broaden the craft brewing industry in Petawawa and the Ottawa Valley while paying homage to the historic Garrison Petawawa.