Milano's Pizzeria Petawawa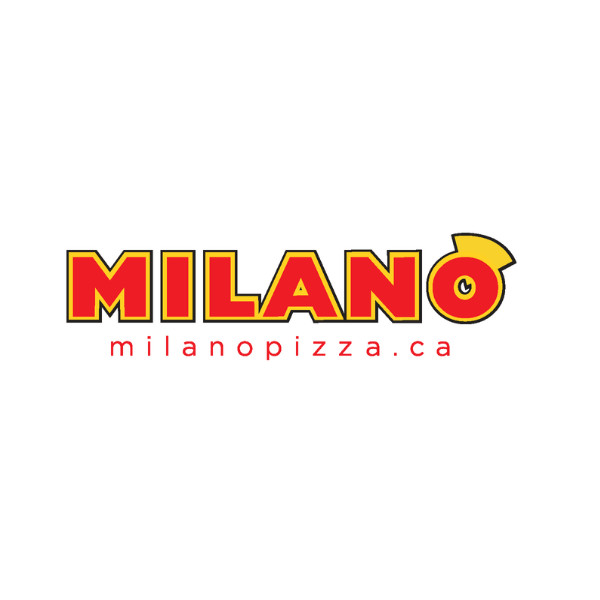 Address
3515 Petawawa Blvd.
Petawawa, ON, Ontario, Canada
K8H 1X1
Contact
Phone:
613-687-2080
Website
Facebook
New ownership 2021 for this Milano's Pizzeria Petawawa. Happy to welcome Jenny Hodgson as new business owner of this iconic franchise brand. Jenny has a passion for food and was seeking opportunities for her own business and during a pandemic was able to leverage a piece of property and make it her own.
Check out the menu for traditional Milano's fare and some signature Jenny products like her homemade cheesecakes!
Thank you for choosing and supporting local businesses!