Starz In Motion Dance Studio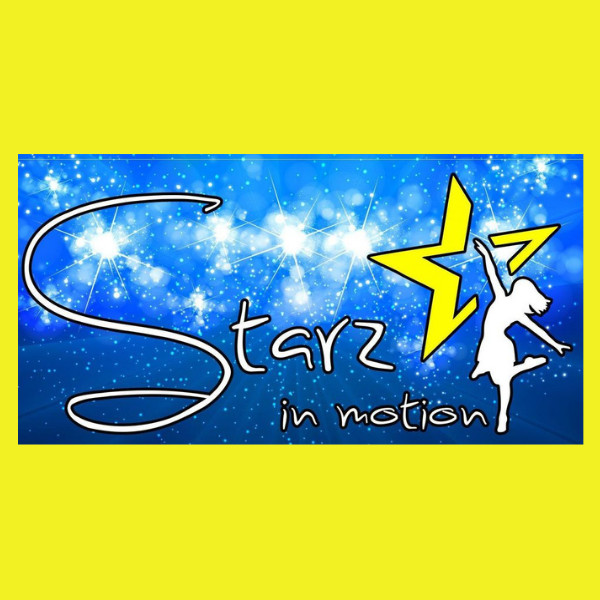 Address
1946 Petawawa Blvd
Petawawa, Ontario, Canada
K8A 7H2
Contact
Phone:
613-735-2800
Website
Facebook
Starz in Motion Dance studio has been proudly opperating for 16 years right here in Ottawa Valley. We offer tap, jazz, ballet, acrobatics, contemporary, lyrical, musical theatre, hip hop and stretch classes. Our youngest dancer is 2 years old and our adults dance proud and have a lot of fun however they do not all disclose their age.
We have 5 studios that run consecutively with spring floors. This season we use seperate entrances for each studio and spray sanitize after each use to create a safe and fun atmosphere.
We are a competitive and recreational studio with certified teachers in Royal Academy of Dance and Associated Dance Arts for Professional teachers. We participate in exams, competitions, recitals, parades and as much comunity shows and activities as possible.
Hope to see you on the dance floor!!!