Arena and Meeting Space
To book ice time, book a rental space or gather more information on our facilities, please contact 613-687-5678 ext. 2112 or bookings@petawawa.ca. The Town of Petawawa charges user fees for various facilities and equipment. Please see the fee schedule below.

The Petawawa Civic Centre Arena features an 83.5' x 183.5' ice surface. Spectator benches can accomodate up to 656 individuals.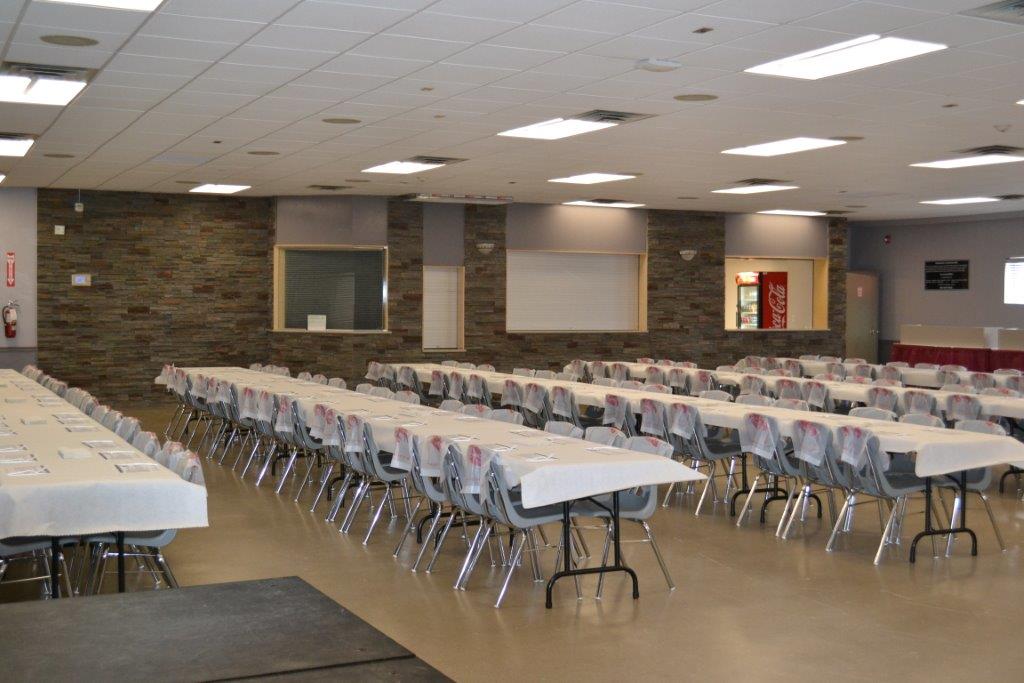 The main Banquet Hall is 6000 square feet and has a seating capacity of 277 with a liquor permit and a dance floor. It can be set up according to your meeting/event needs. During licenced events, the bar is operated by the Petawawa Civic Centre Fundraising Committee. There is a kitchen adjacent to the facility which can be used by caterers for the plating and service of food. The banquet hall is located on the second level of the arena and is accessible by an elevator and stairs.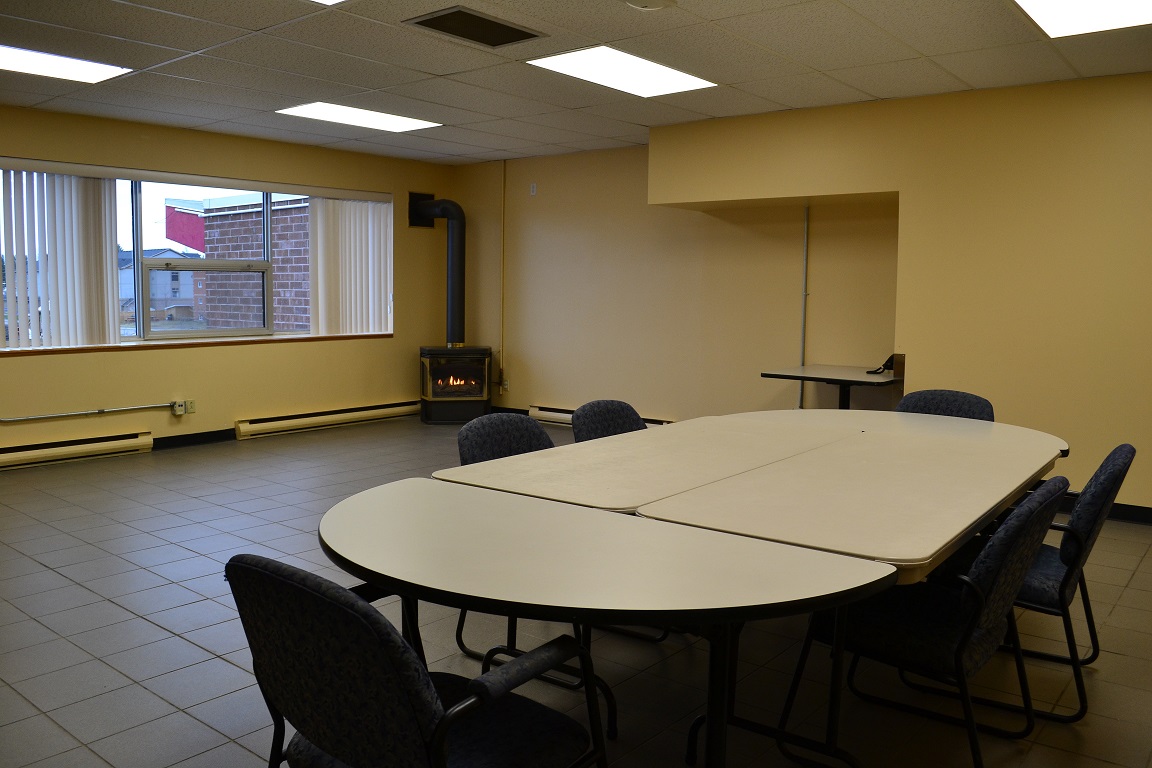 The Fundraising Lounge, also located on the second level of the Civic Centre, can accomodate up to 50 people. If you are conducting a meeting and require table set-up, a maximum of 30 participants is ideal. This room is adjacent to the kitchen for food services if need be.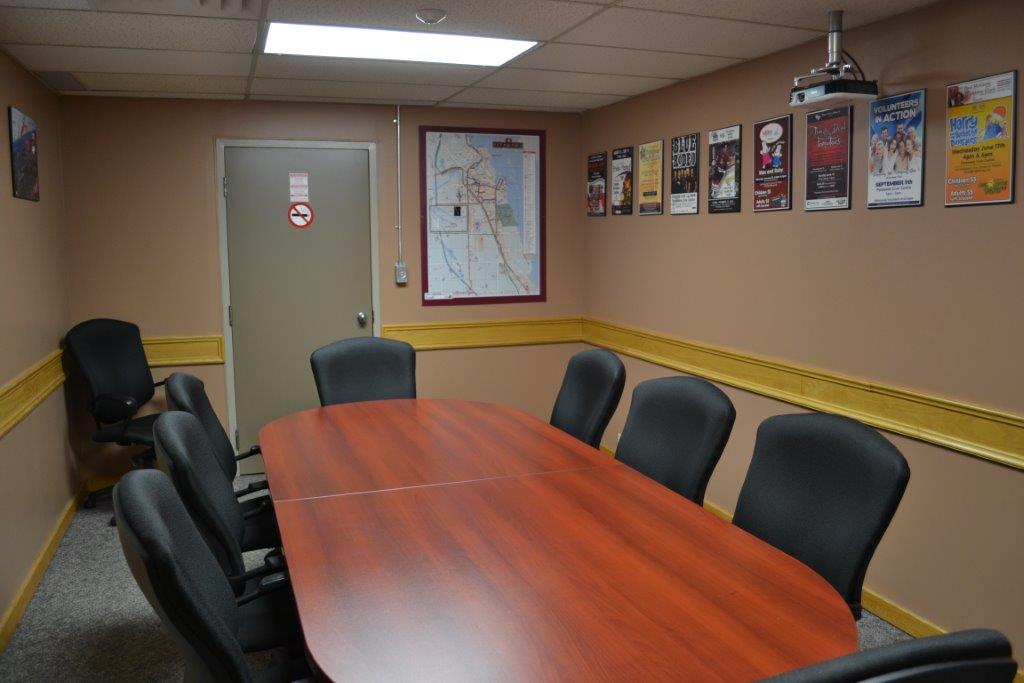 The Committee Boardroom is located off of the main lobby of the arena facility and offers an executive style boardroom for up to 10 individuals. The room offers conference call capabilities complete with a large whiteboard, digital projector and screen for visual presentations.













The Rotary Room is located off the Civic Centre lobby and is booked through the Library, with set-up arrangements made in collaboration with the Community Services Department. The Rotary Room has a small kitchenette and shares washroom facilities in the main area of the Civic Centre. To book this room, please contact the Library.